Don't hesitate to contact us
Office hours
Mon-Fri 9.AM - 6.PM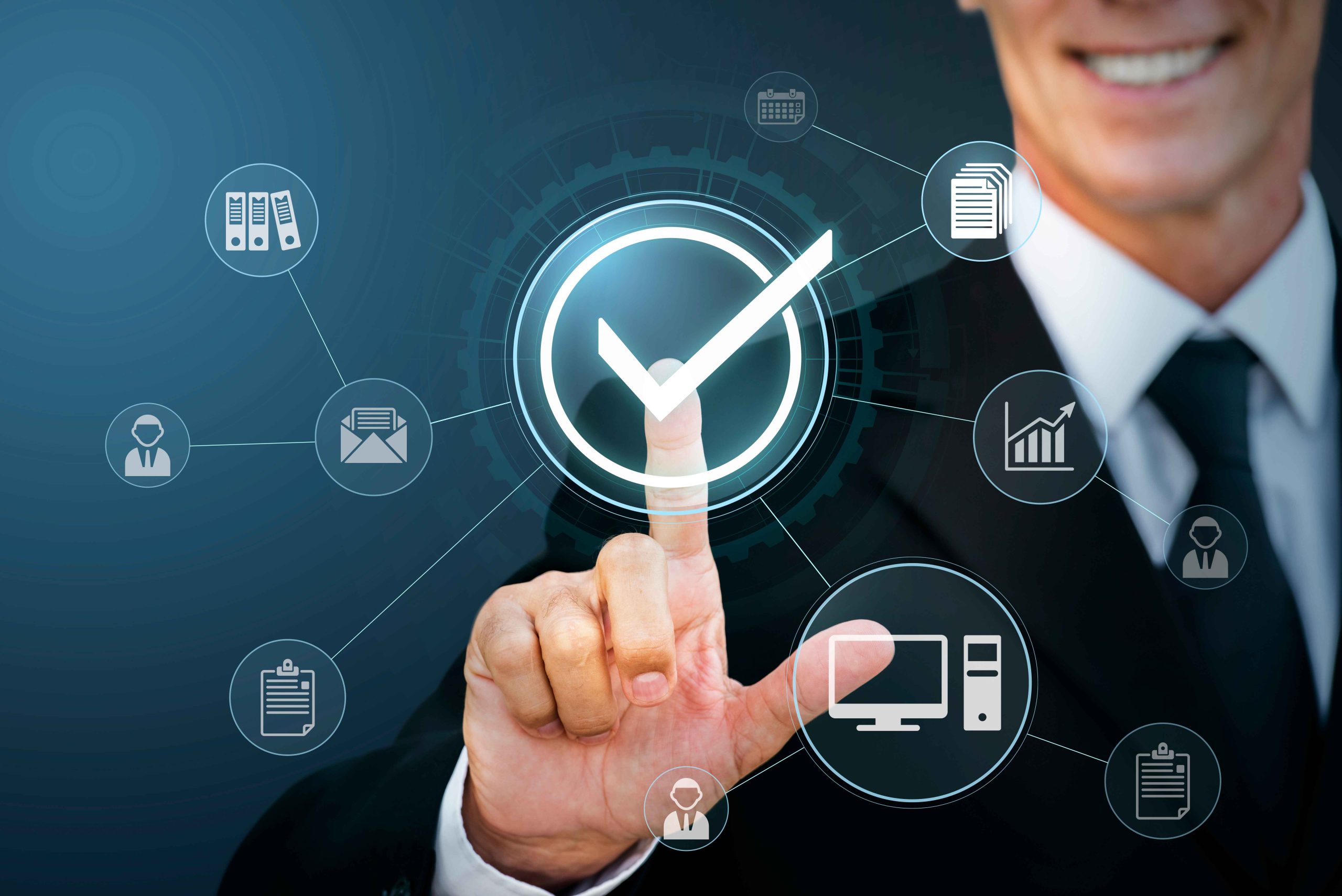 Progient Labs offers a range of cutting-edge product services to help businesses of all sizes achieve their goals. Our expert team is committed to delivering innovative solutions tailored to your specific needs, using the latest technologies and methodologies.
Our product services include:
Product Development: Our team of experienced product developers can help turn your vision into reality by creating software products that are innovative, user-friendly, and scalable.
Product Testing: We ensure that your products are thoroughly tested and debugged before release, minimizing the risk of bugs or other issues that can cause customer dissatisfaction.
Product Maintenance: Our team provides ongoing maintenance and support to ensure that your products continue to perform optimally and meet the evolving needs of your business.
Product Strategy: We can help you develop a product strategy that aligns with your business goals and objectives, helping you stay ahead of the competition and achieve long-term success.
Product Consulting: Our product experts can provide customized consulting services to help you identify and address your specific product-related challenges and opportunities.
At Progient Labs, we are committed to helping our clients succeed by delivering high-quality product services that exceed their expectations. We pride ourselves on our commitment to innovation, quality, and customer satisfaction, and we look forward to working with you to achieve your business goals.