Don't hesitate to contact us
Office hours
Mon-Fri 9.AM - 6.PM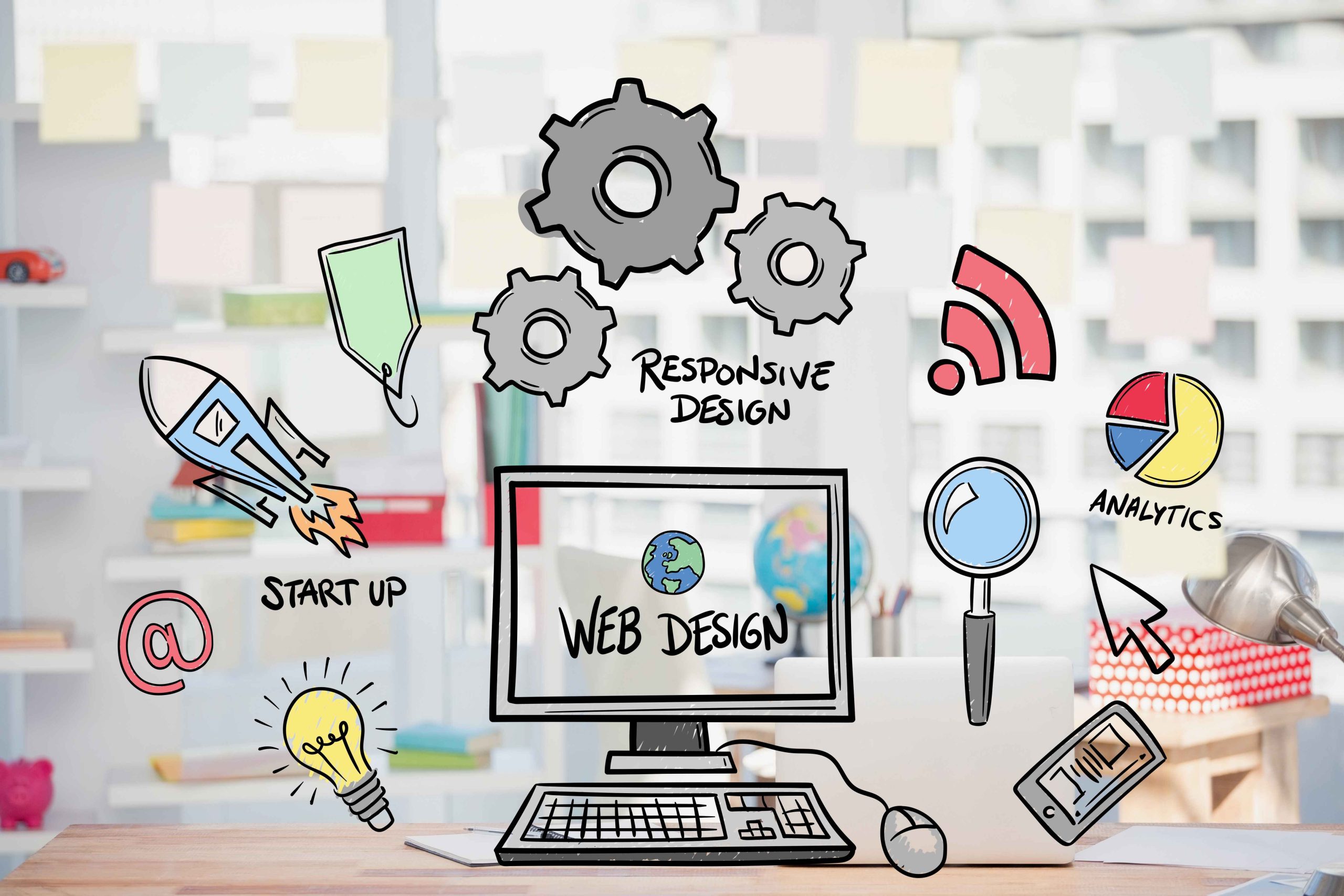 At Progient Labs, we specialize in delivering world-class web development solutions that can help you create engaging, user-friendly, and scalable web applications. Our experienced team of web developers uses the latest web development technologies and frameworks to deliver innovative and customized web solutions that are tailored to your unique needs.
Our web development services include:
Custom Web Development: Our expert web developers can help you build custom web applications that are specifically designed to meet your unique business requirements.
E-Commerce Development: We can help you build an e-commerce platform that can help you sell your products and services online, and provide your customers with a seamless and secure shopping experience.
Web Design: Our team of expert designers can help you design a stunning and responsive website that reflects your brand and engages your target audience.
Content Management Systems (CMS): We can help you build and customize a content management system that can help you manage your website content easily and efficiently.
Web Maintenance and Support: We offer ongoing maintenance and support services to ensure that your website is always up and running, and that any issues or bugs are resolved quickly.
At Progient Labs, we are committed to delivering high-quality web development solutions that can help you achieve your business goals. Whether you are looking to build a new web application, optimize an existing one, or need ongoing maintenance and support, we have the expertise and experience to help you succeed. Contact us today to learn more about our web development services and how we can help you take your business to the next level.